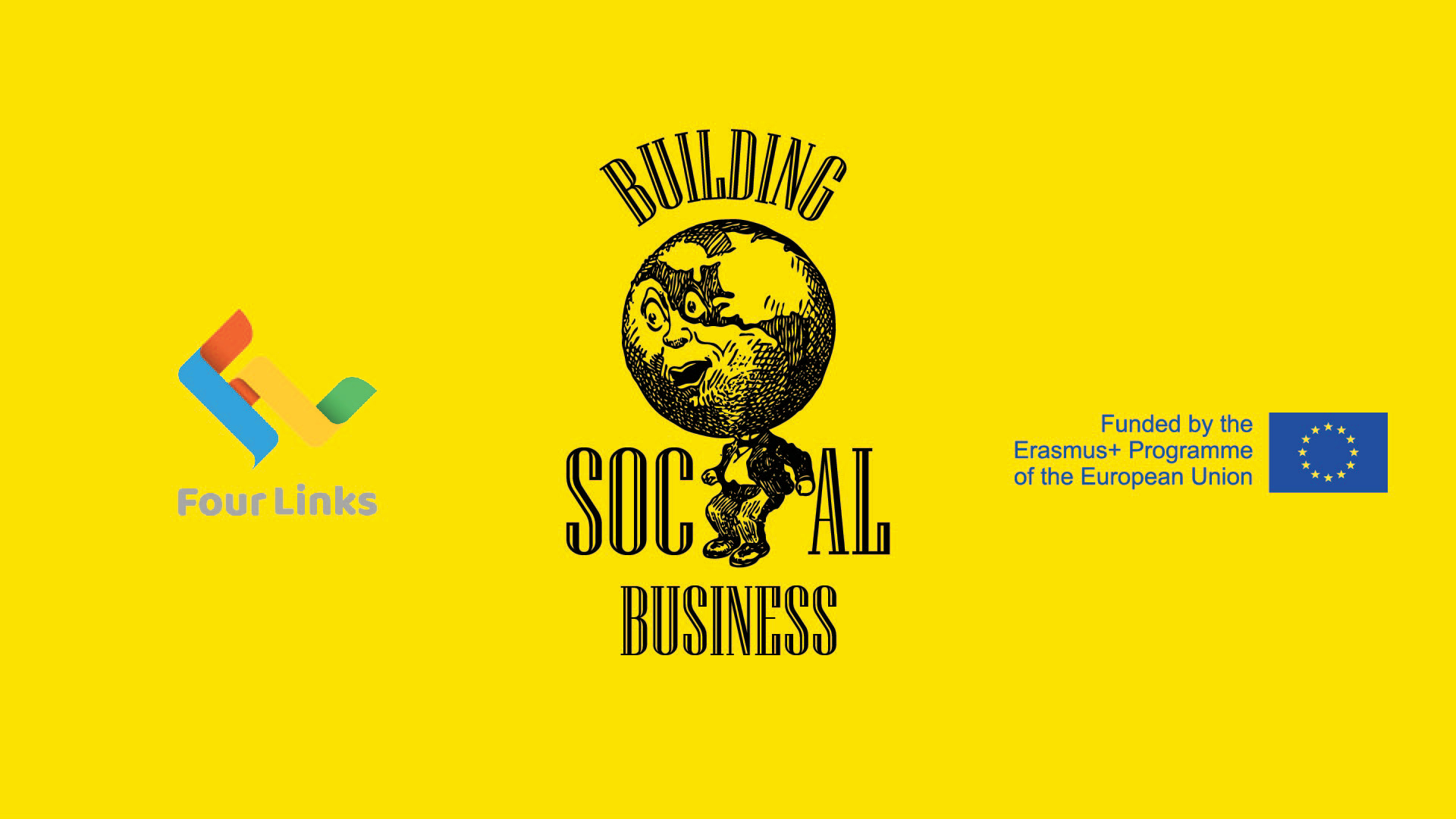 Youth Unemployment is one of the major issues affecting the European Union, with too high levels of young NEETs (Not Envolved in Employment or Training). This number is representative of a high level of passiveness and lack of sense of initiative and entrepreneurship in young people.
Social Entrepreneurship can be an answer to the problem. By activating locally within their communities, young people can fix two problems at the same time.
Our project goal is to raise the sense of initiative of 60 participants from Czech Republic, Slovakia, Hungary, Serbia, Romania and Spain by familiarizing them with the concept of Social Entrepreneurship and increase competences allowing them to start their own social enterprise.
Our project relies in non-formal methods of education. We will start gradually by building a team spirit and community between all participants. Then we will try to understand better the entrepreneurship reality in each of the countries.
After that we will focus on Dragon Dreaming Methodology. Participants will apply all 4 stages in practice: The Dreaming, The Planning, The Doing and The Celebrating by working in groups on their social enterprises ideas which could be realized after the project.
Now that you decided to come and start Building Social Business, all you need to do is apply.
Start by reading the Info Pack to get more detailed information on location, travel arrangements, program and other small tips.
You can then apply by filling the form below.
We will contact the selected participants closer to the dates.