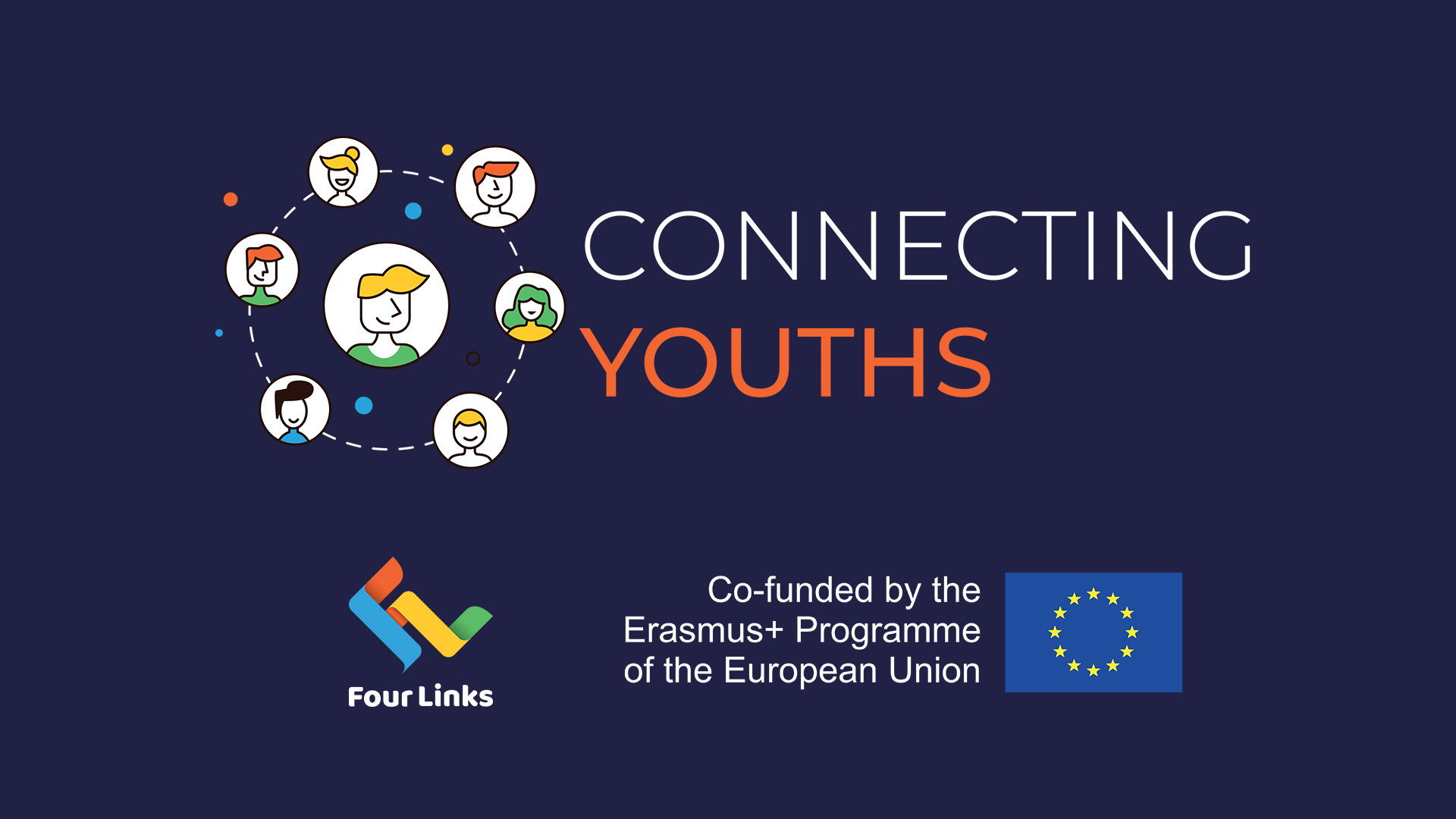 Four Links and its partners got together to tackle the lack of active participation of youth in their communities. Statistics show that only 3% of youth (EU28) have stayed abroad for the purpose of volunteering for longer than 1 month. Situation in participating countries is no better: CZ 3%, HU 7%, SK 3% and PT 1%. There is still a huge percentage of people who have never participated actively in their communities.
The goal of this project is to increase competences of youth workers from 4 NGOs in CZ, HU, SK and PT to reach marginalised groups of young people, involve them in NGOs and communities' activities, be able to apply different working methodologies with different groups of young people.
O1 To equip youth workers from 4 NGOs in CZ, HU, SK and PT with competences useful to reach marginalised groups of young people.
O2 To increase competences of youth workers to decide upon and apply different, most efficient methodologies when working with different target groups with focus on digital tools and social media.
O3 To involve young people facing specific fewer opportunities in project activities and afterwards.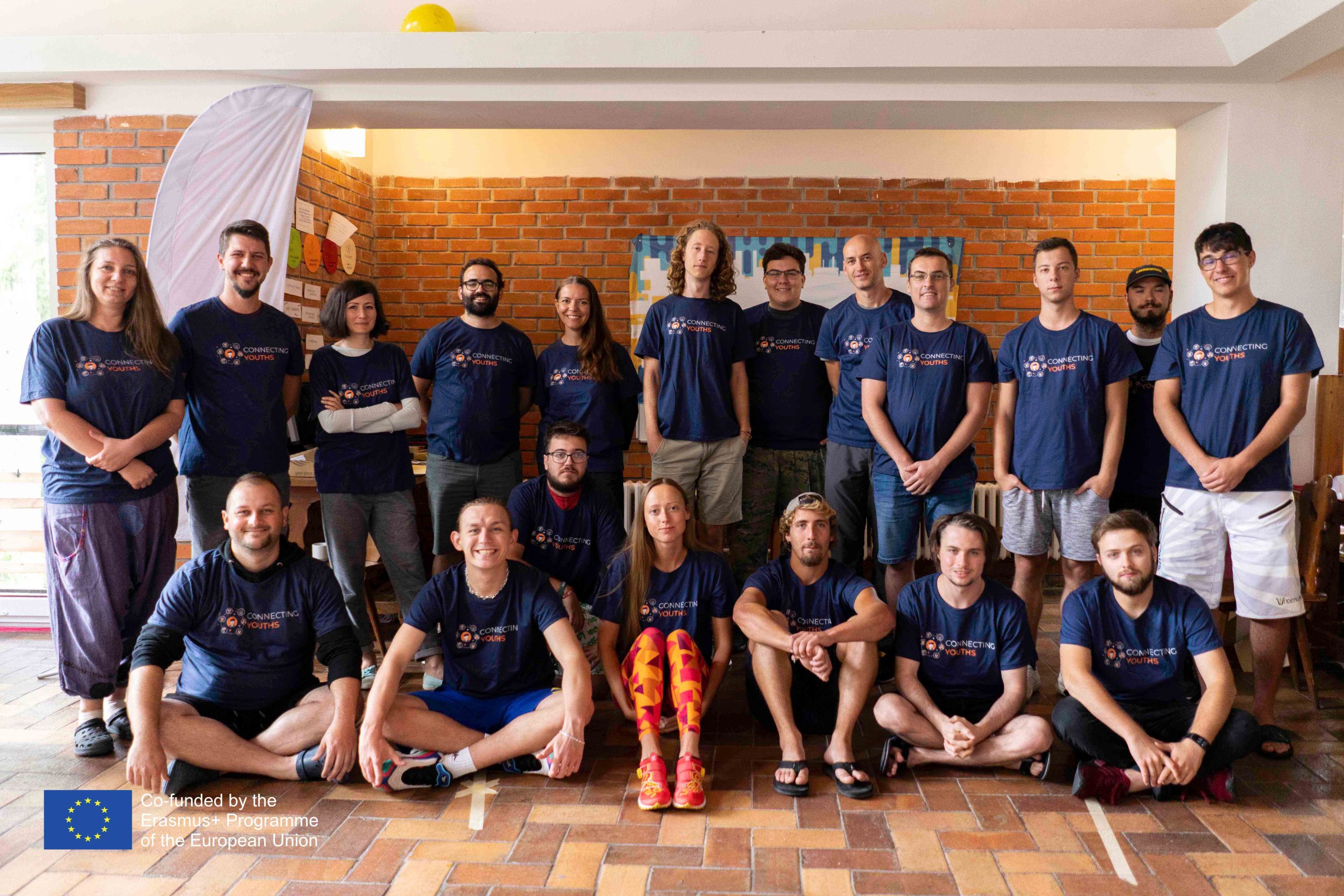 We expect this project to contribute to raising inclusion in all 4 communities and engagement of young people facing fewer opportunities into communities life. More youth will be aware of Erasmus+ and its opportunities, non-formal education, its benefits. NGOs will reach more marginalized groups (youth from minorities, with educational difficulties in/from rural areas), more youth will be involved in community and NGOs activities which will result in many different competences increased, including key competences of these young people.
We are confident that with the help of all four partner NGOs we will spread word around Europe about the need to work individually with young people facing different fewer opportunities, i.e. using methods that are efficient and suitable to reach out for minorities may not work with young people having educational difficulties and vice versa.

Connecting Youths is connecing youth workers from 4 partner NGOs to improve the inclusion of participants facing fewer opportunities.
During the 18 months of our project, we will implement various activities, both transnationally and locally.
Besides transnational project management meetings we have programmed to have three learning mobilities in Czech Republic, Portugal and Slovakia.
This e-booklet gathers most of the methods used by our youth workers during the duration of our project in training and follow-up activities.
It aims to gather as many options as possible in different categories and to be a guide that other youth workers or young people, who aim to organize activities with youth, can consult.
Download the booklet here.