Video recap of our project
Erasmus+ training course "CMS – Build Your Career", organized by Four Links, took place during 09-16 February 2018. In a beautiful town called Škrdlovice 30 participants from Slovakia, Czech Republic, Hungary, Spain, Slovenia, Macedonia, Italy, Romania and Poland came together in order to build their career! Our project "CMS – Build Your Career" came as a solution for youth workers on how to understand and provide in their projects an ideal environment for personal and professional development, self-responsibility and to foster youth empowerment, contributing to their employability through developing new Erasmus+ project KA1-youth exchanges.
The goal of the project was to provide the opportunity to practically develop a youth exchange project under Erasmus+ KA1 learning of mobilities, that responds to the needs of young people from their communities.
With games and activities we built the good dynamic and good connection of the group. Phases like "Partnership how and why?", "Community mapping" and "Project Building" helped us to improve our knowledge of the needs of the community, partnership building, designing the project and many more.
It was a great chance for youth workers not only to write projects, but also a great way of making new partnerships. There were 9 organisations representing different countries who were able to share their views and perceptions, their attitudes and opinions in order to find the partners, who share the same and could make long term collaborations for the future projects.
There was another great day for the youth workers – a study visit was in Brno where the group had amazing time exploring the local inhabitance and a beautiful city with rich history and culture where they could also interact with the local community and share their interculturality as well as knowledge about Erasmus+ programme. The city has welcomed them with the opened hands and made the best memories for the rest of their lives.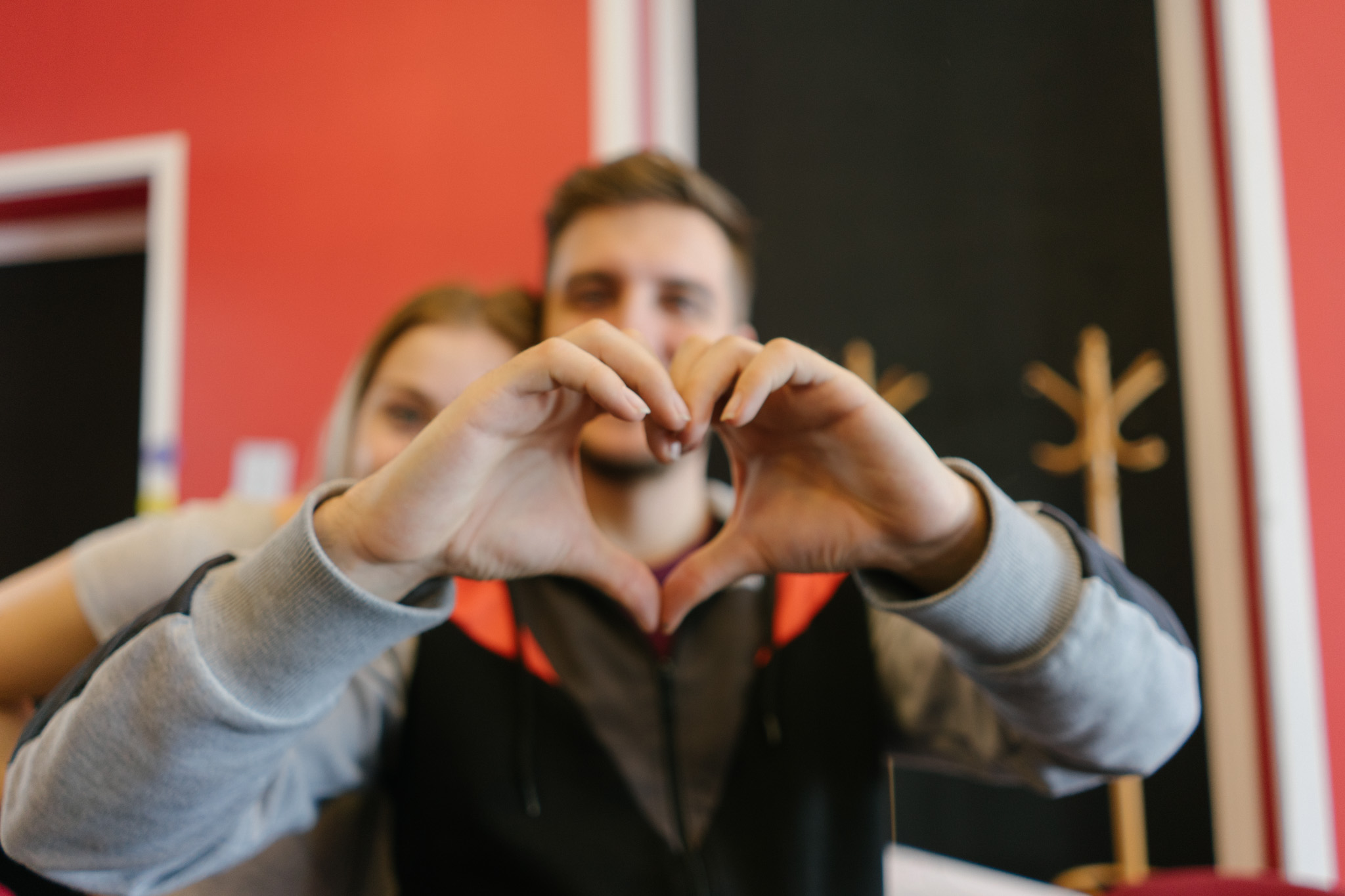 This training course is considered to be a very successful project as it managed to attain all the project objectives and even exceed them. CMS – Build Your Career made an impact by helping youth workers provide more and higher quality youth exchanges which will be a great achievement to all the participating countries and their communities. A wid range of ideas were born here and many of them became reality or are in the implementation phase on a way of being embraced.
The partnerships built here are going to last a lifetime – if not in the professional life, then in personal life for sure.
If you like what you see, now is the chance to take part in one of our Projects!
Check our future projects section and apply!
Come and grow with us!