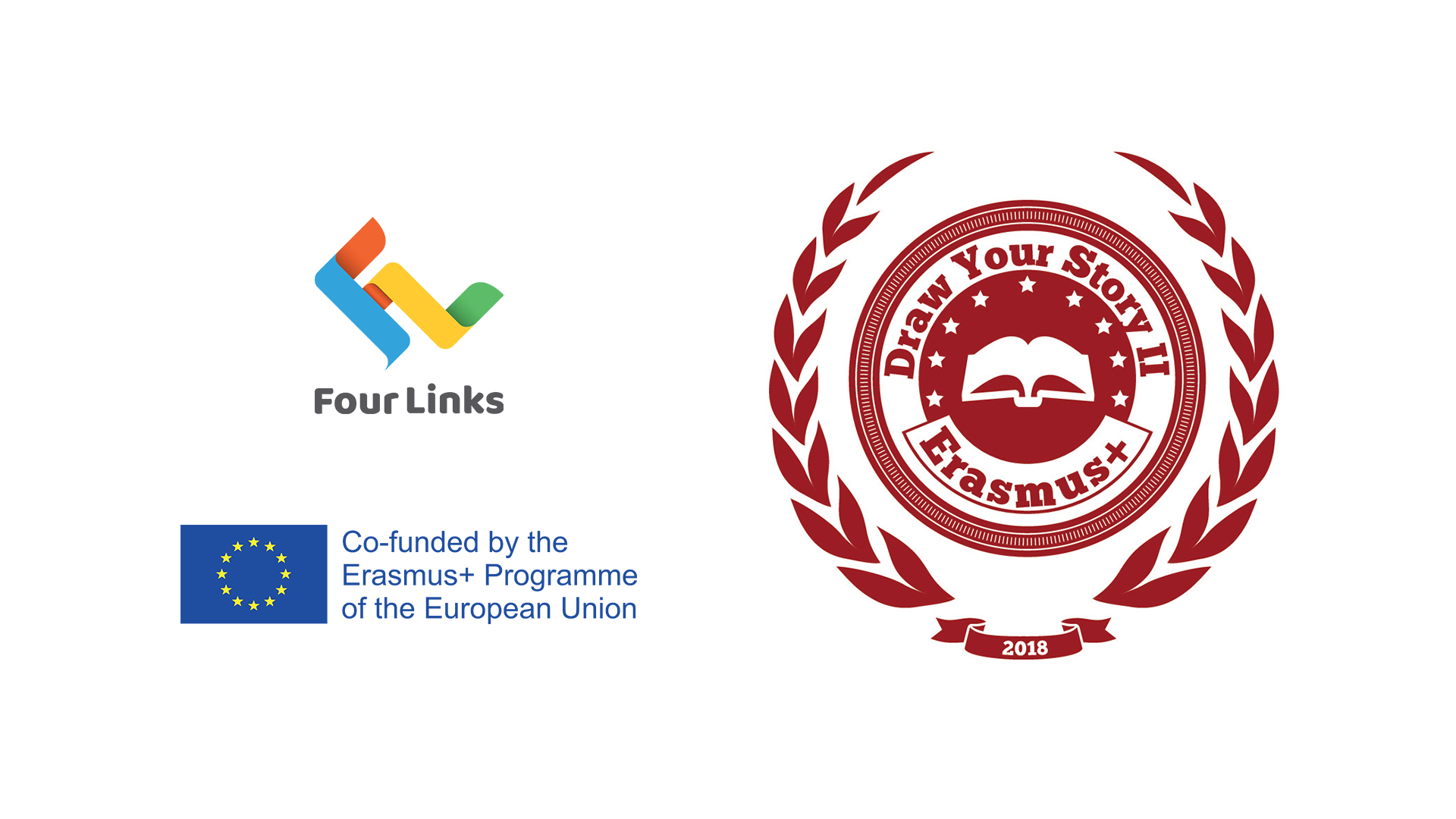 Video recap of our project
From 25 June to 5 July, 30 youth workers from eight different countries got together on a training course in, Czech Republic. It was held at Ekocentrum Tkrmanka, established on the basis of a reconstruction project of the former Chateau (formerly Neo-Renaissance stronghold), located in the heart of Velké Pavlovice, only 40 kilometres away from Brno. The training course united experienced and motivated youth workers from Lithuania, Poland, Slovakia, Spain, Italy, Romania, Hungary and Czech Republic.
"Draw Your Story II" has a great goal of sharing knowledge to youth workers on how to apply digital graphical facilitation techniques and methods in youth work activities as well as to share the know how and good practices abroad.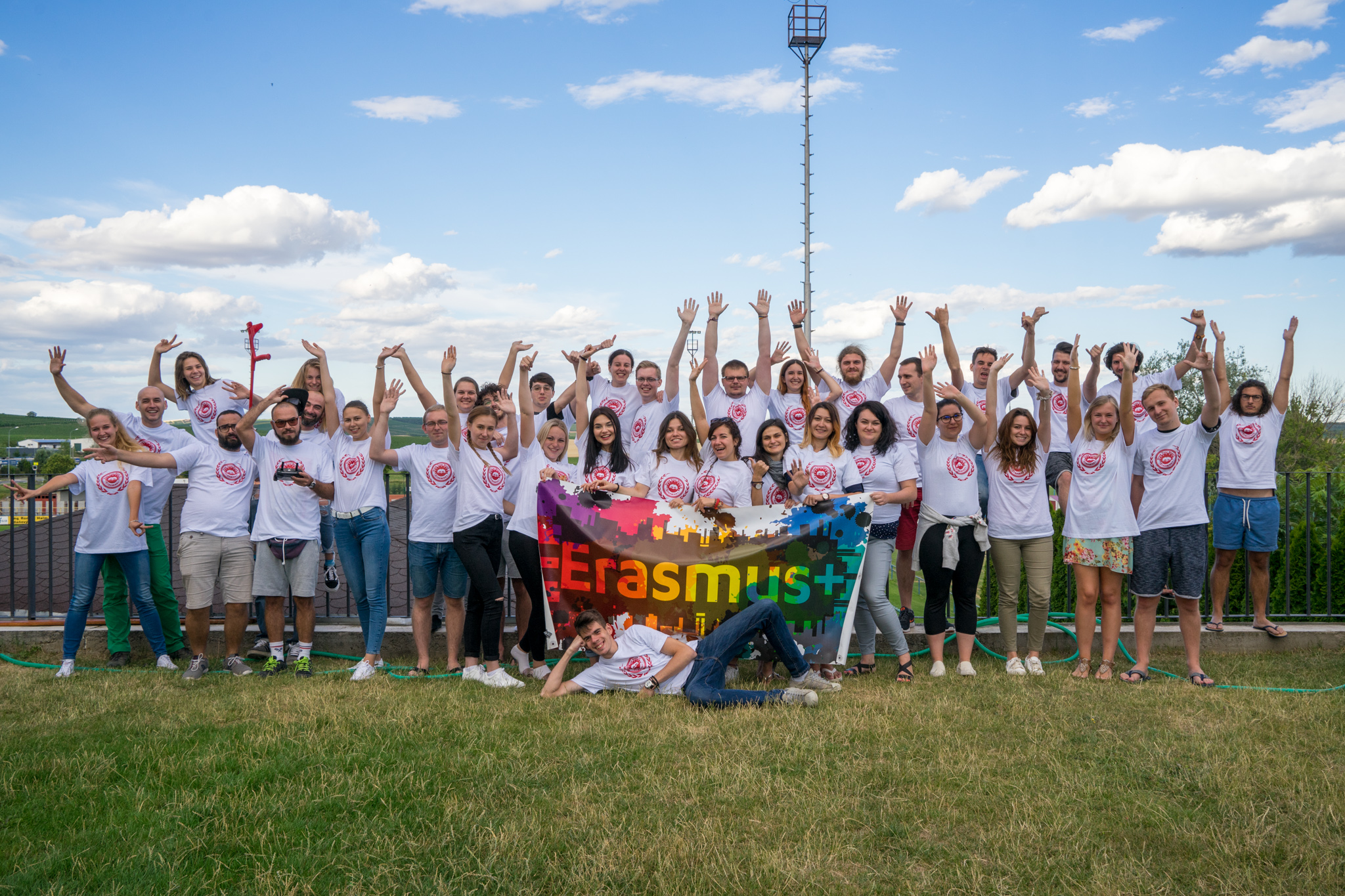 Youth workers had eight days full of indoor and outdoor activities which included working with team building exercises and getting to know each other and their cultures, basics in drawing and finally trying out Adobe Illustrator and video making software. You could feel the positive energy in the air since day one, that was created by the participants.
Living and doing everything together made it really easy for everyone to build trust, share ideas and obtain knowledge. All of this combined made this training course very enjoyable by all the great minds taking part in it.
Activities also included a study visit to historical and artistic Brno, where participants filled interactive activities prepared by the facilitators. Youth workers had a chance to implement in practice all the theoretical knowledge gained throughout the project, such taking pictures of street art, deconstructing one of the pictures into the basic elements, introducing "Draw Your Story II" training course and Erasmus+ program to local people of Brno.
Some of the youth workers managed to meet with local street musicians and even collaborate with them by singing along or playing musical instruments embracing the interculturality of all.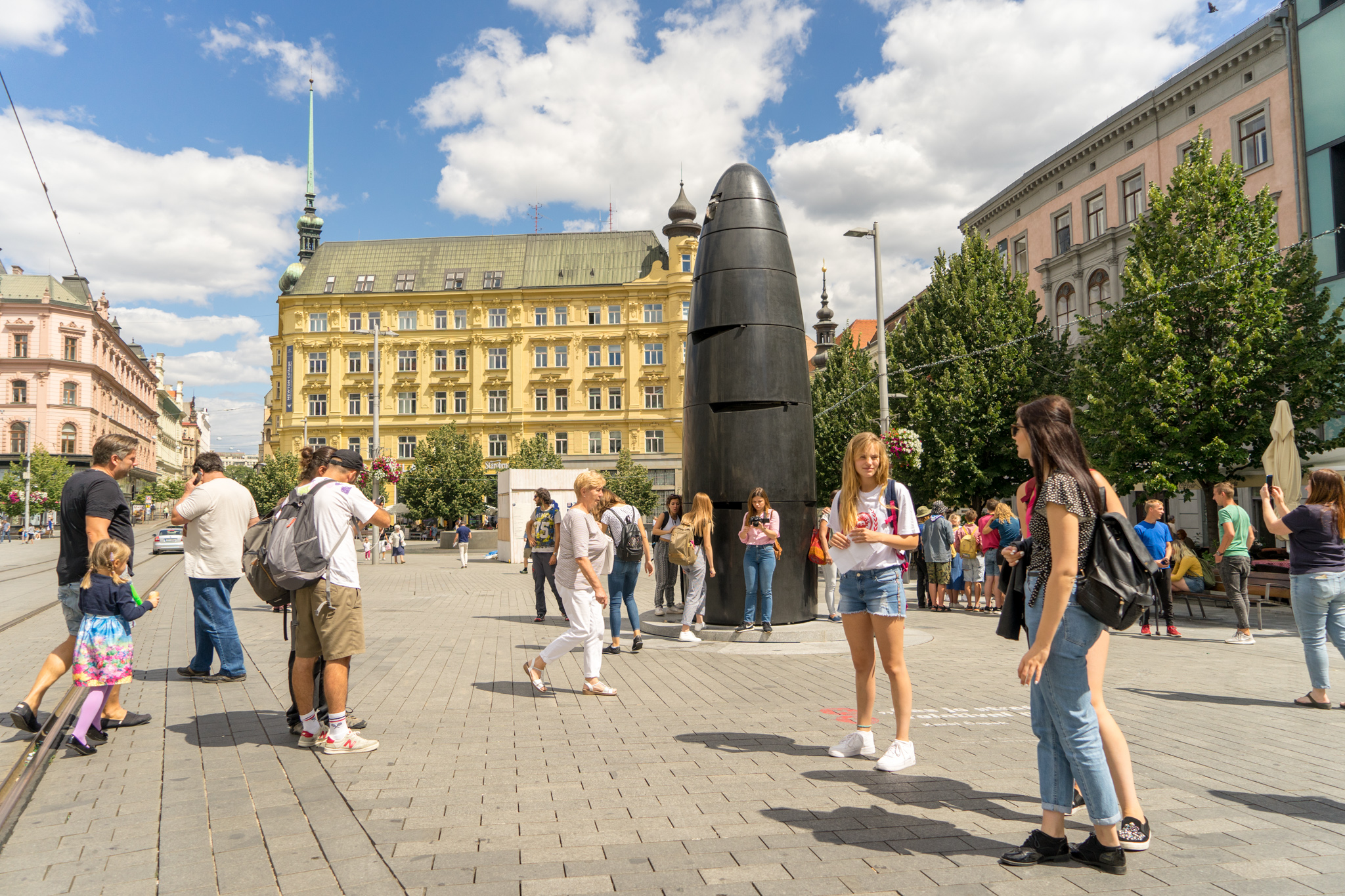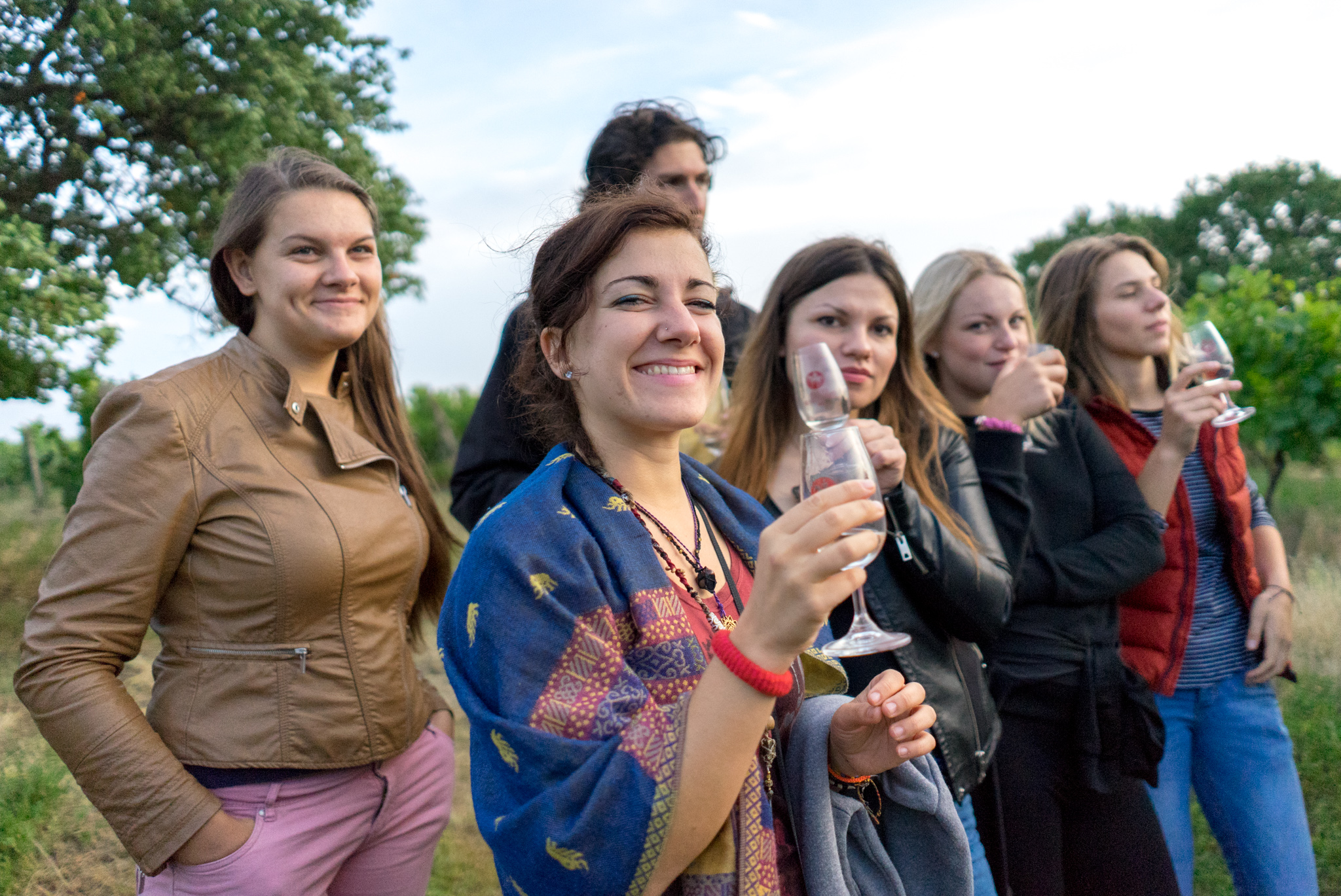 Talking about the intercultural activities, there were many of them when everyone could share everything they found most important. During intercultural evenings youth workers not only had a chance to get to know the culture, customs, traditions, some words, songs and dances of different countries, but also to get a closer taste of local cuisines of the eight participating countries.
As part of the intercultural presentation, there was organised a tour to Halm vineyard, where the youth workers were greeted by kind hosts. They had an amazing opportunity to take time off from daily routine and just sit back, relax and have conversations with each other. The tour also included a walk in their vineyard, where youth workers could taste wines and admire breathtaking view from top of the hill learning the history of the sights.
All in all, the training course was a great success, providing 30 youth workers coming from 8 countries knowledge of the digital graphical facilitation techniques usage in their work, as the world keeps spinning around faster and faster each day and the pace of technological improvement is higher than ever, digital graphical facilitation is the answer of the better working conditions both for youth workers and for youth members, and training course "Draw Your Story II" was a great key in order to open all the doors in the future success of the participating youth workers and their organisations.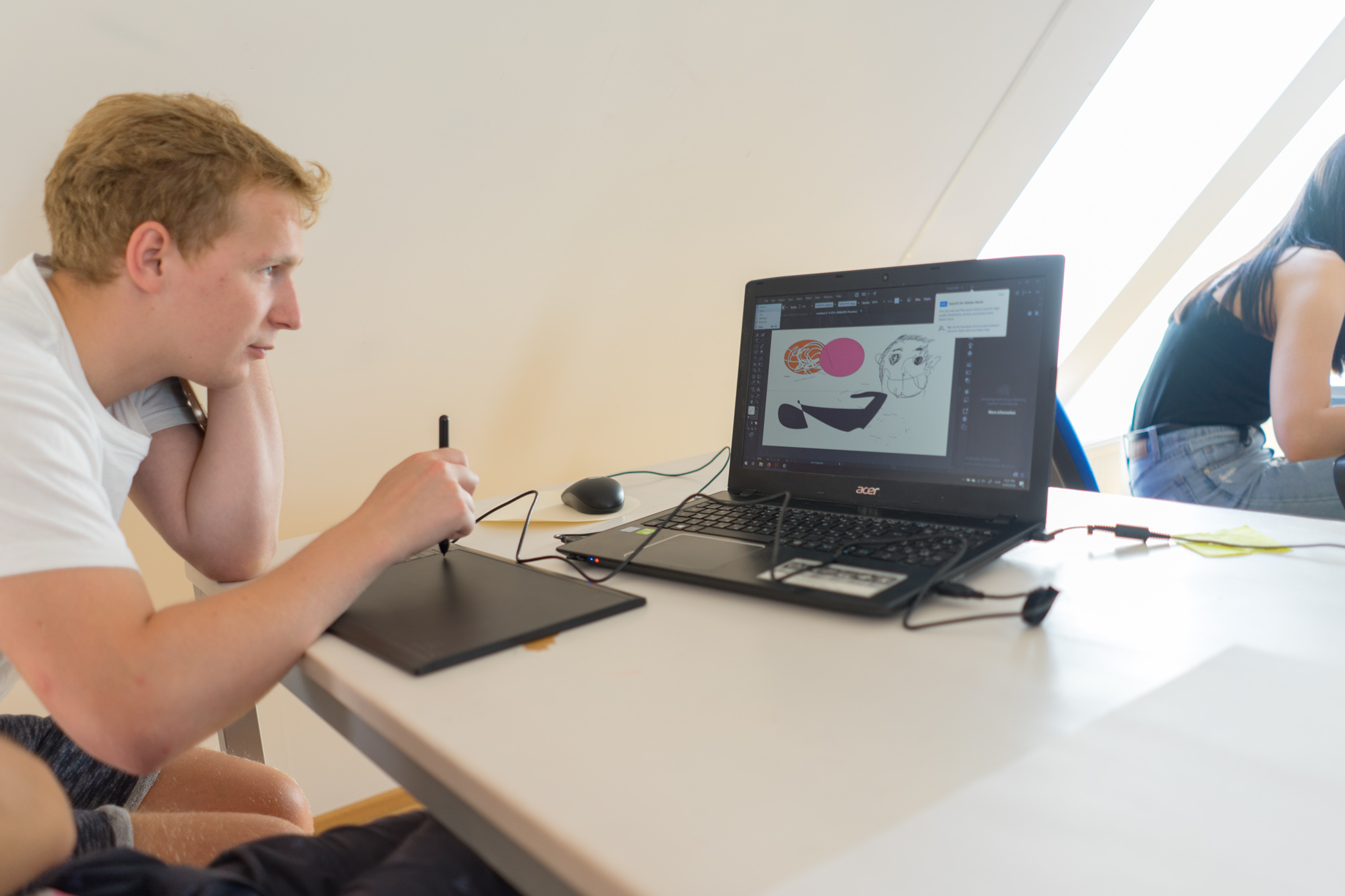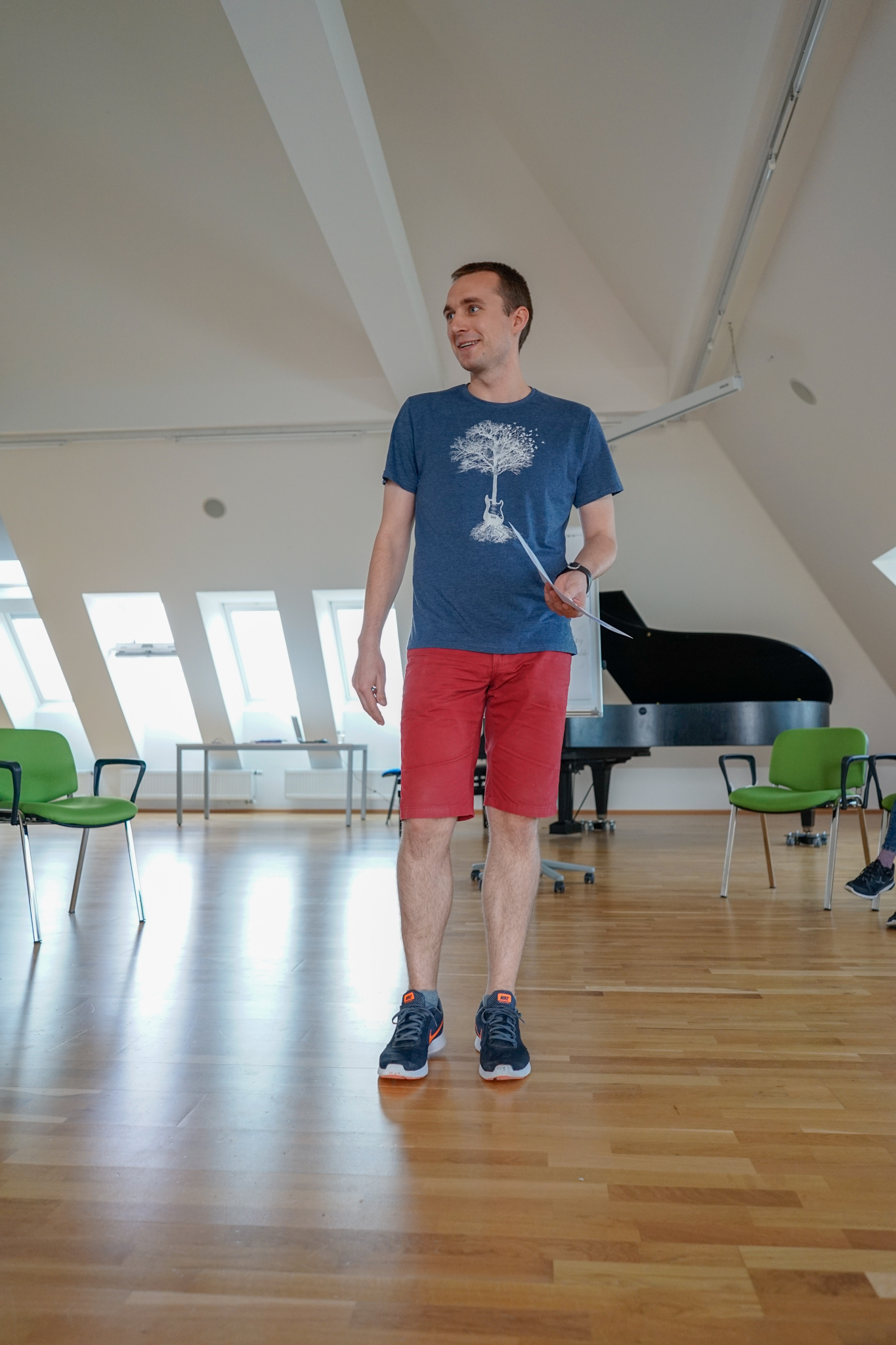 Some of the testimonials left by our participants:
"It was a good opportunity for me to improve my English and social skills, especially working with other people and communicating with them. In addition I learnt the basics of Adobe Illustrator and VideoScribe, which will be beneficial for my future jobs." – Spanish team
"This was my first experience with Erasmus + and for sure it will not be my last one, but the beginning of many more. I want to say thank you to all of you for sharing your time, experience and happiness. See you soon around the world!" – Italian team
"I'm grateful to everyone that I met, for every moment that I had and every emotion that I felt. Thank you for making this training course memorable and amazing." – Virginia, Italy
"Another wonderful training course has been left behind and as always I leave with a lot of new knowledge and friends. At first I was little bit worried that my lack of knowledge about Adobe Illustrator might affect my work and I might get in trouble during some of the tasks. Thanks to the great facilitator and friendly participants I managed to learn a lot of new things and when I found myself in trouble, somebody always helped me out. Activites were facilitated very well and big thanks to the organising team. Hope to see all of you somewhere in the world! Thank you!" – Mario, Lithuania
Now it's your chance to take part in one of our Projects!
Check our ongoing projects section and apply!
Come and grow with us!